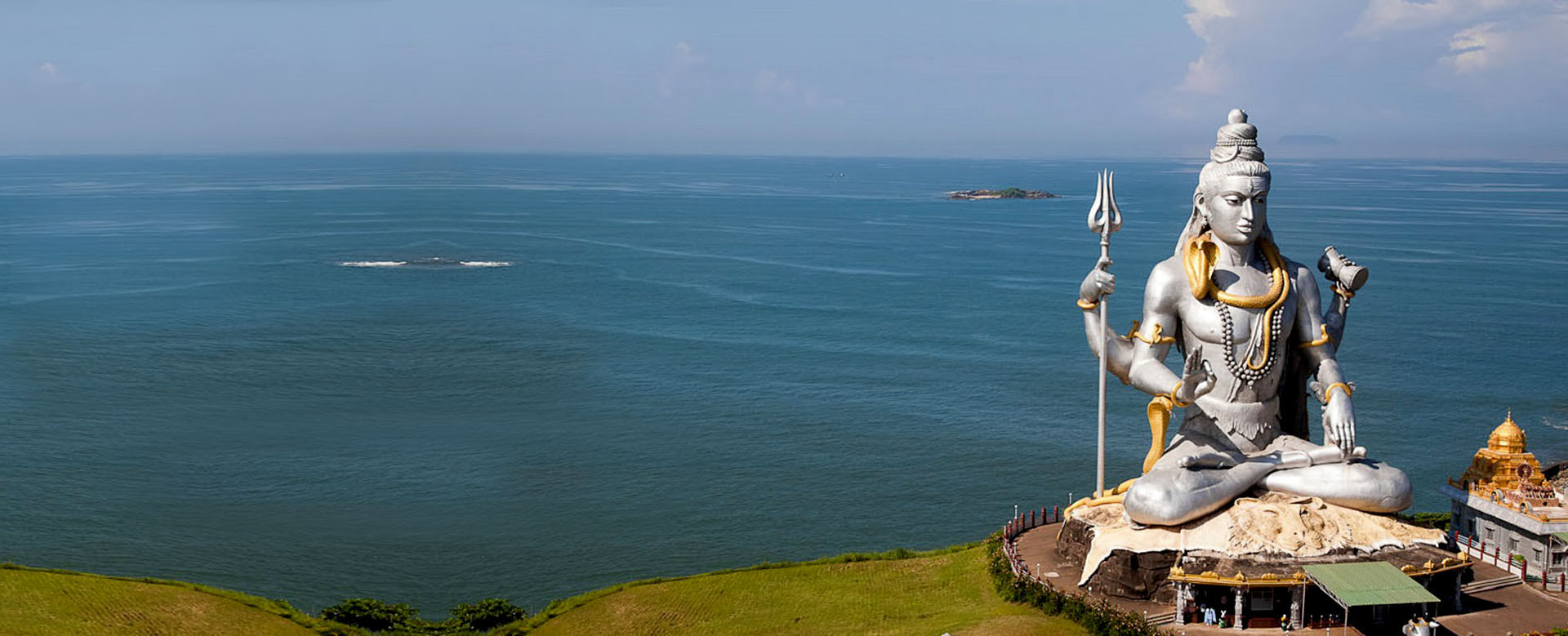 EVERY HINDU, EVERYWHERE
CONTRIBUTE
Reaching out to every Hindu and breaking down walls dividing them, regardless of origin, language or political belief.
About Us
HINDU LIVES MATTER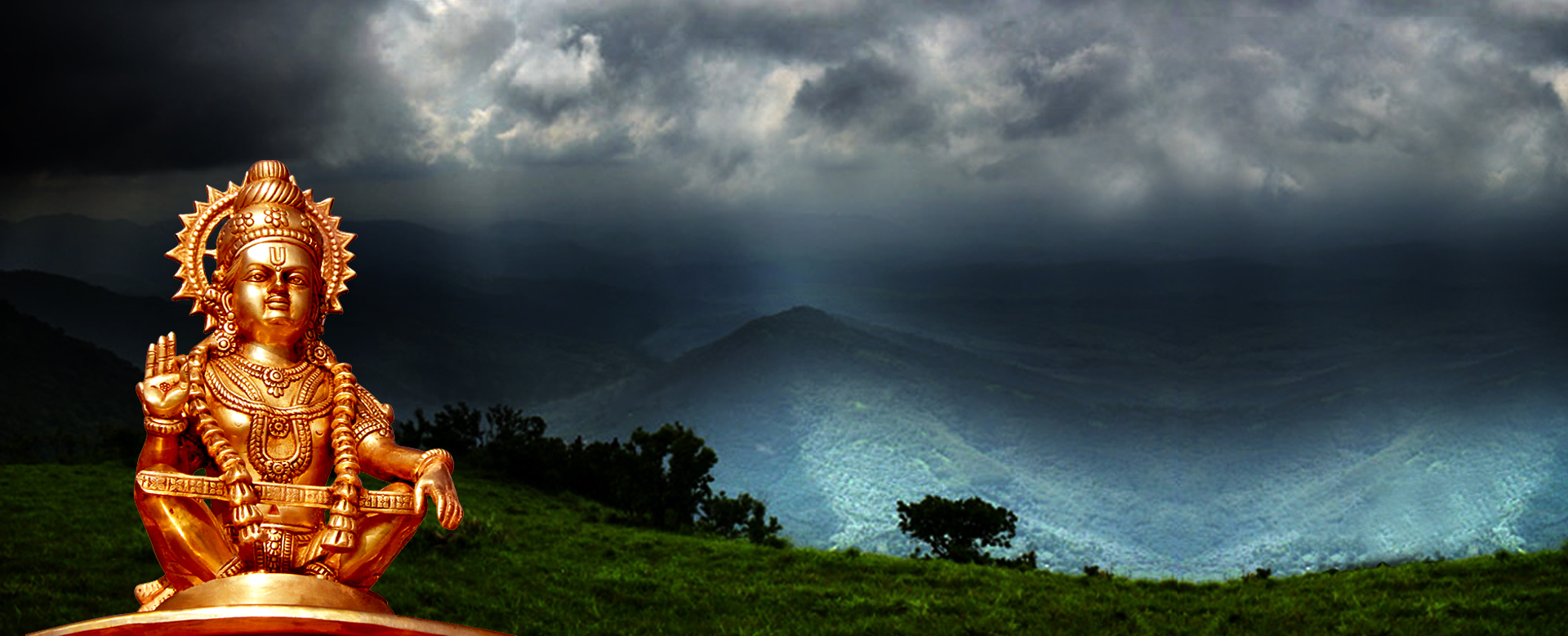 THE TIME TO ACT IS NOW
CONTRIBUTE
Feed starving Hindus. Educate underprivileged Hindus. Stop Hindu suicides. Make a real difference.
About Us
HINDUS NEED YOU
PRESERVE OUR ANCIENT HERITAGE
Contribute
Tradition is not the worship of ashes, but the preservation of fire.
If we do not protect our own culture, then who will?
About Us
OUR ETERNAL DHARMA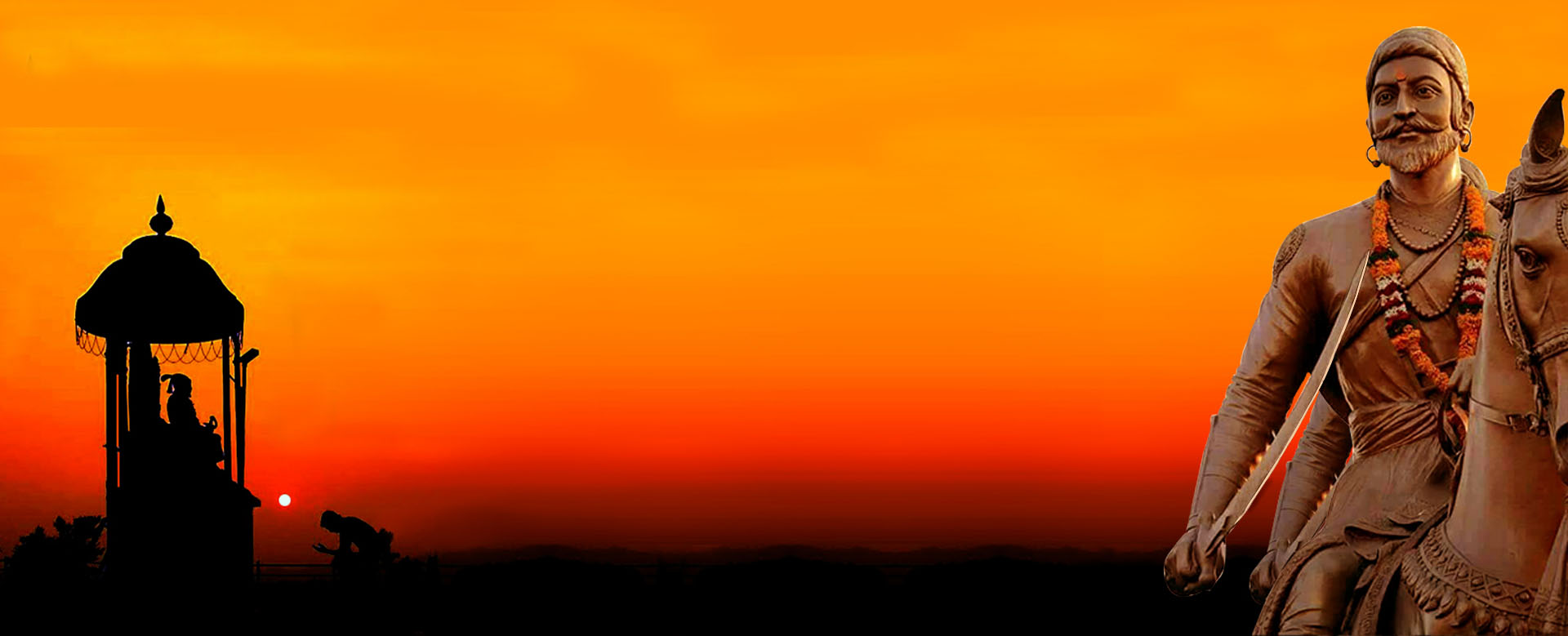 YOU HAVE THE POWER TO EMPOWER
Contribute
Protect Dharma and Dharma will protect you.
Join our mission to uplift Hindus worldwide
About Us
BE THE CHANGE YOU WANT TO SEE
THE GROUND REALITY OF HINDUS
Hindus in Kerala are in the middle of an existential crisis. Time is running out.
TESTIMONIALS
Wondering how it might feel to work with us as a donor? See what prominent Hindus have to say about us:
Food, clothing and shelter are our basic needs.Hindu Seva Kendram is striving to bring these to all Hindus. May Paramaatma bless you. Please help them with tan-man-dhan. Jai Shriram!

SADHVI BALASARASWATHI

NATIONAL COORDINATOR, SAKTHI VAHINI
Hindu Seva Kendram is an inspiration to all Hindu organizations. This movement reaches the grassroot level of Hindu society.Their work exemplifies "MANAVA SEVA, MADHAVA SEVA".

R. KRISHNARAJ

ADVOCATE, SUPREME COURT OF INDIA
Supporting the poor and hapless Hindus, Hindu Seva Kendram is expanding its work. Alleviating hunger, helping children are very noble causes. I am sure they will succeed.

PADMA PILLAI

HINDU ACTIVIST, READY-TO-WAIT
ABOUT HINDU SEVA KENDRA
Hindus in India are facing an existential crisis, especially in Kerala. Keeping this in mind, a few well-meaning Hindu activists decided to take action to help the ailing Hindu community. We launched an initiative to protect Hindu people, traditions, and way of life. This movement, which aims to serve and protect all Hindus, was given the name "Hindu Seva Kendra."
OUR GALLERY
We are a Hindu humanitarian organization helping children, families, and their communities overcome poverty and injustice