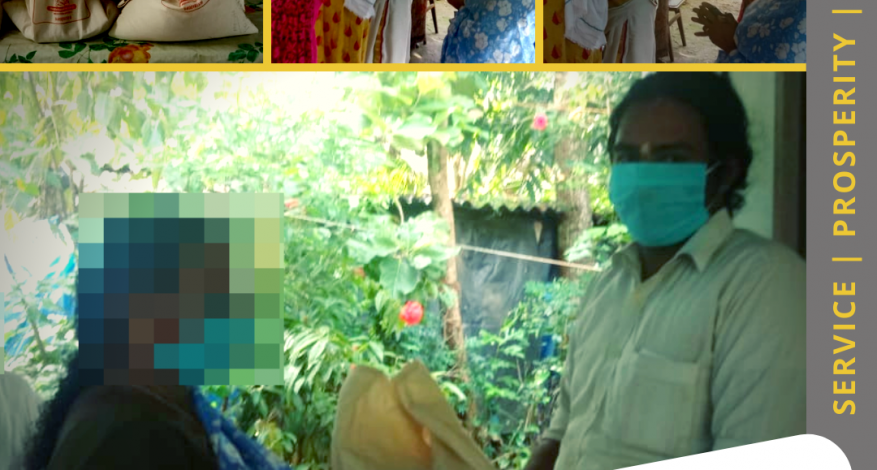 Annalakshmi Yojana
"One Handful of Rice" Launched successfully in Nedumbram Panchyath.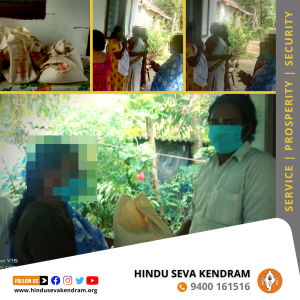 Hindu Seva Kendram marked the launch of its another scheme – "One Handful of Rice" at Nedumbaram, Panchayath. The scheme will be running under Annalekshmi Project which is for eradicating hunger of poor Hindu families. Through this scheme those who are capable and willing to feed others may donate a handful of rice every single day. Hindu Seva Kendram will collect these rice periodically. Then this rice along with other provisions will be distributed among the most deserving families.
Through Annalekshmi Scheme, Hindu Seva Kendram distribute Rice, Vegetables and other provisions. Hundreds of families who were under starvation due to various reasons are now having their meal under this scheme. So far Hindu Seva Kendram has thoughtfully designed & implemented various schemes. Countless families have benefitted through these different schemes.
We appeal our readers to join our scheme to donate and help such deserving families, where you will get blessings in return. You may join us with a handful of rice every day or on your special days.
Your one handful of Rice will be a save a family from starving.
Your contributions may be directed to the HINDU SEVA KENDRAM Account mentioned below.
Hindu Seva Kendram Trust
A/C Number: 0311073000000169 | IFSC Code: SIBL0000311
South Indian Bank Ltd | Overseas Branch – Ernakulam

BHIM/UPI: [email protected]
Hindu Seva Kendram
9400161516